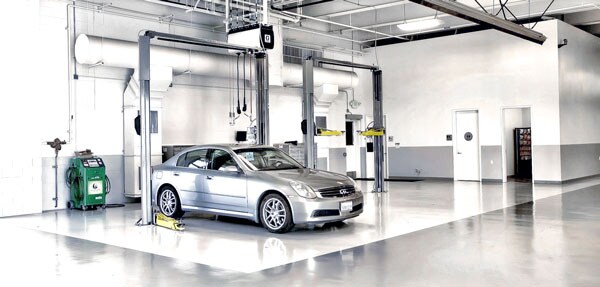 Book an appointment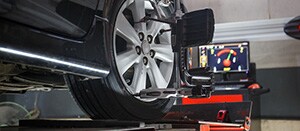 Complimentary Alignment Check
Receive a complimentary alignment check with seasonal tire swap before November 30, 2018. If potholes, gravel roads and other summer conditions have taken a toll on your vehicle, a wheel alignment can ensure you're driving straight and reducing tire wear.
.* Offer expires on December 31, 2018. Restrictions may apply. Please contact service department for more details.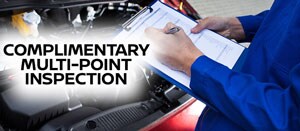 Complimentary Multi-Point Inspection and Car Wash w/ Vacuum with Any Service*
We will check your vehicle for potential issues with a complimentary multi-point inspection as well as wash the exterior and vacuum the interior with any service appointment at Infiniti North Vancouver.
* Offer expires on December 31, 2018. Infiniti and Japanese imported vehicles only. Restrictions may apply. Please contact service department for more details.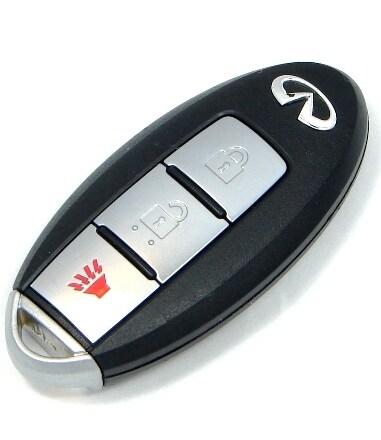 Complimentary Installation of Key Fob Batteries
Nervous about taking your Key Fob apart? Visit our Parts Department and let our experts replace the battery when you purchase it!
* Offer expires December 31, 2018. Please contact parts department for more details.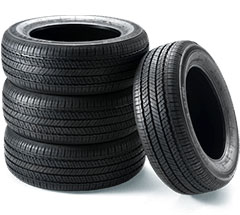 BEST TIRE PRICE GUARANTEE
We can find the best tires to suit your needs and keep you safe on the slippery roads during the Winter months. Also, receive a Road Hazard warranty and discounted tire storage when purchasing your tires from Infiniti North Vancouver.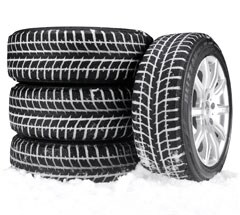 Infiniti QX50 Snow Tire Wheel Package
*Sale $2,895 + tax
*TPMS NOT INCLUDED
Get a big discount on Infiniti parts and services when you visit Infiniti North Vancouver in the North Shore Automall. Choose among our latest offers and find out how much you can save on your next purchase or installation. If you have questions about any of the items and services featured on this page, please let us know.
Infiniti North Vancouver wants you to have a pleasant experience working with professionals. We have a team of qualified technicians who are always ready to provide the service you need. It does not matter if you bought your Infiniti from us or not; we will service your car to improve its appearance, condition and performance. Come to our facility and let our parts and service team do their job.
The Special Treatment You Deserve
We provide our customers with the special treatment they deserve. If you want to add or replace parts in your Infiniti vehicle, our skilled and experienced technicians would be happy to serve you. We will complete the installation job in a professional and efficient manner.
Here's the best part - you will get discounts on select parts and accessories for your Infiniti car. That is real value for money!
Stay Updated on Our Latest Offers
Infiniti North Vancouver offers seasonal discounts and specials, so visit our website regularly to get the latest offers. The items and services featured on this page change from time to time. If you are interested with our current Infiniti parts and service specials, do not waste time. Hurry up and visit our parts and service centre. Better yet, ask our team members for availability.
We offer our Infiniti parts specials and promos for a limited time only. Terms and conditions apply. We look forward to meeting you in our fully equipped facility. Call us or fill out our online form for your comments and enquiries.